THE BULL RUN TROUBADOURS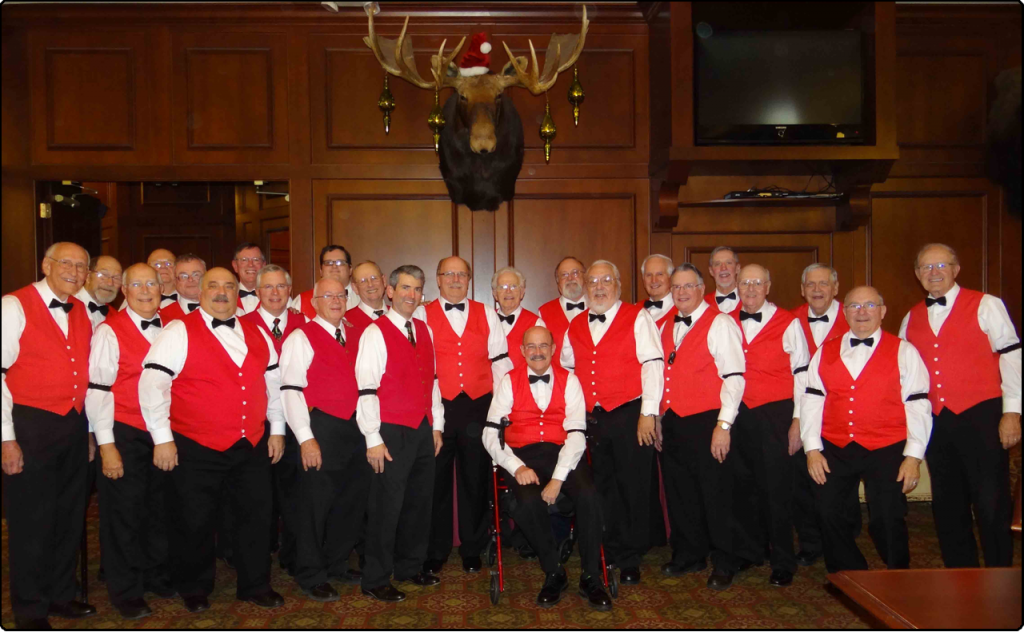 Do you like to SING? Singing is Life!!
We love to SING! And we sing every week!
The Bull Run Troubadours is a Barbershop Harmony chorus dedicated to the harmonious blend of Barbershop Music. Our members come from all walks of life but have one thing in common, a love of singing! And, like the Marines, we're looking for a few good men. We are part of the Barbershop Harmony Society, 30,000 strong, the largest all-male, singing organization in the world. Come sing with us!
We sing at hospitals, museums, senior centers, malls, churches, historical sites, baseball & basketball games, festivals, stores, just about anywhere and everywhere! We sing for anniversaries, birthdays, holidays, and we deliver Singing Valentines, too!